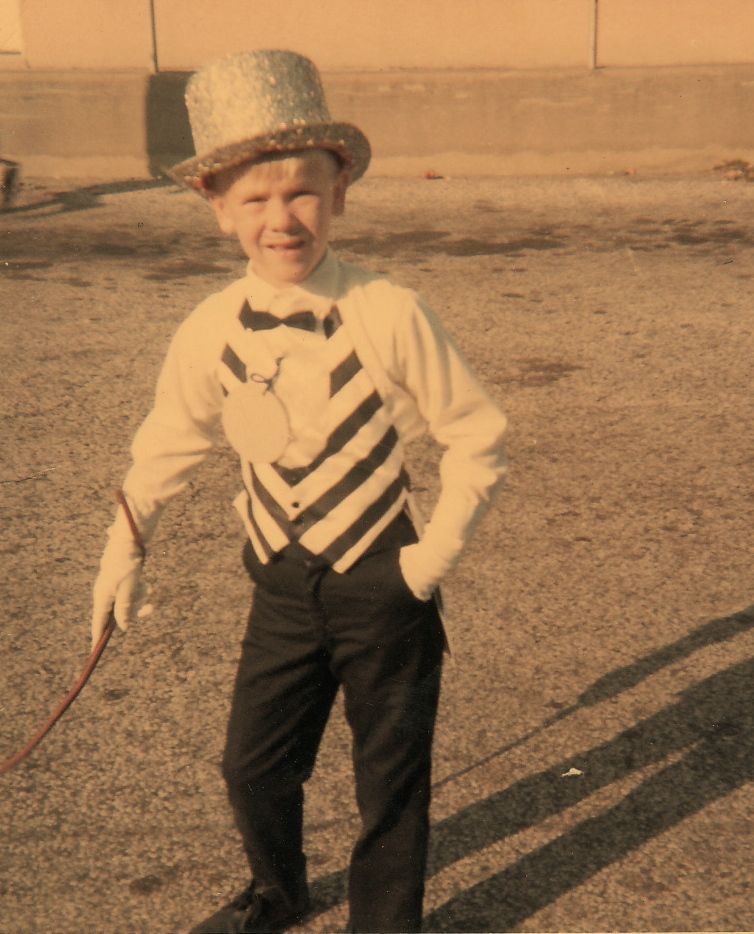 THE OFFICIAL WEBSITE FOR
SCOTT GIBSON ANDERSON
"TWITCH"
I am a solo singer/songwriter/guitarist, based in the Tampa Bay area of Florida, that has been playing and performing professionally for over 25 years. I currently have regular bookings performing popular covers at various local hotels, restaurants, and bars, but have spent over 15 years touring extensively throughout the United States performing my original music. I am also booked for many other events which include private and corporate parties, weddings, and festivals every month.
In 2002, I decided to embark on a new journey and chose a new "artist name" - "TWITCH". I did this as a result of wrestling with a condition called Tourette Syndrome (TS), which is, of course, the reason behind the name. No, I don't swear (except on the freeway)... that is a symptom which is present in only the most severe cases. I do, however, experience "tics" such as blinking, muscle contraction, and of course, I twitch. Although my hands, my face, and my arm are the most active areas, when I sing and play, surprisingly all of my symptoms are gone, similarly to those who no longer stutter when they sing. A self titled CD, "Twitch", was recorded in Los Angeles with some great musicians such as Mona Tavakoli (Jason Mraz and Raining Jane) and Eric Berdon (Brett Young, Colby Caillat, Ty Herndon), who also produced the CD.
With my latest recording, I decided to return to using my own name as the artist, after experiencing a number of mix-ups here on the internet as "Twitch". It still remains my nickname, but in an effort to keep things easy, it's back to being me. Scott Gibson Anderson
To hear my "Twitch" CD on iTunes and Spotify, copy and paste the links below.
iTunes: https://itunes.apple.com/us/album/twitch/1041125087
Spotify: https://open.spotify.com/album/01OiOYinfNCTpob4cHuCIJ
Facebook: https://www.facebook.com/TwitchSongs/
uPCOMING DATES
october 2019
every friday 6pm-9pm
oyster shucker craft and draft, st. pete beach
every sunday afternoon (except 10/13) 2pm-5pm
sloppy joes, treasure island
wednesday - october 16 8pm-11pm
The Hold @ the Galley, downtown St. Pete
thursday - october 31 9pm-1am
swigwam, st. pete beach
Lots of private events this month again!
T
KIDS!! you can find my music on spotify, itunes, and most other music websites. use the search function on any of them and look for "twitch on my way". this willl take you to the correct recording and you can access the whole twitch cd there.
I'M HOPING TO HAVE A NEW RECORDING AVAILABLE SOON. JUST ME AND MY GUITAR, SOME OLD SONGS, SOME NEW SONGS! KEEP CHECKING IN FOR THE RELEASE DATE!
All questions and inquiries can be sent to:
twitchmusic@aol.com
Or for more info: Call (727) 430-5944